The making of ceramics consists of two processes.
One process is firing and the other is cooling.
So I want to express like cutting in between those processes.
And at that time, I'm intersted in motion and motionless.
So I tried to recreate those two phenomenons and mix between by using glazes.
I want to express beauty in daily life and the bowl shape comebines the best properties of function and beauty.
Place - Kaolin in Stockholm.
http://www.kaolin.se/

Photo by Pornphun Sutthiprapha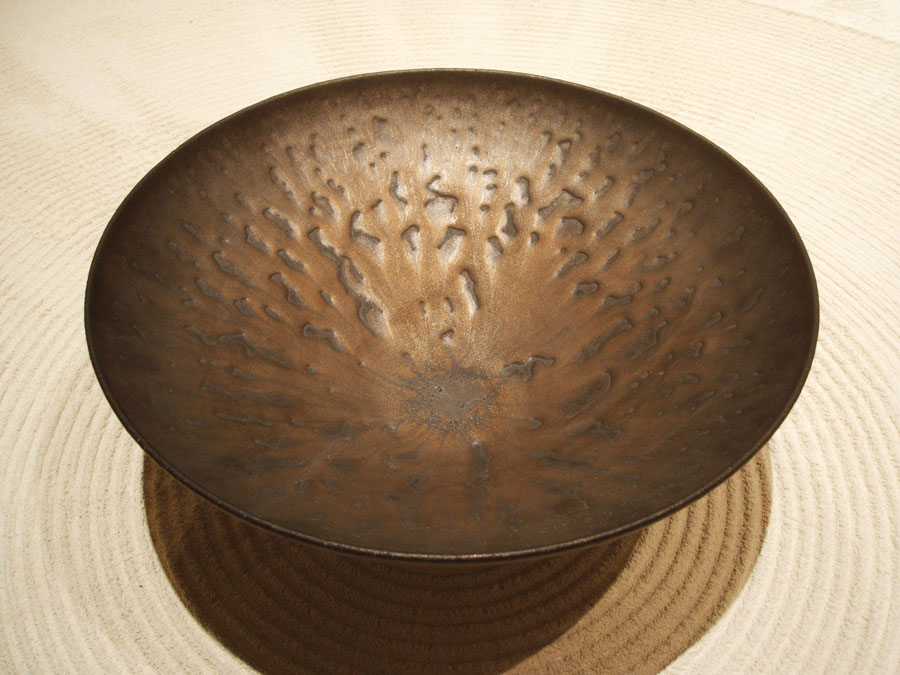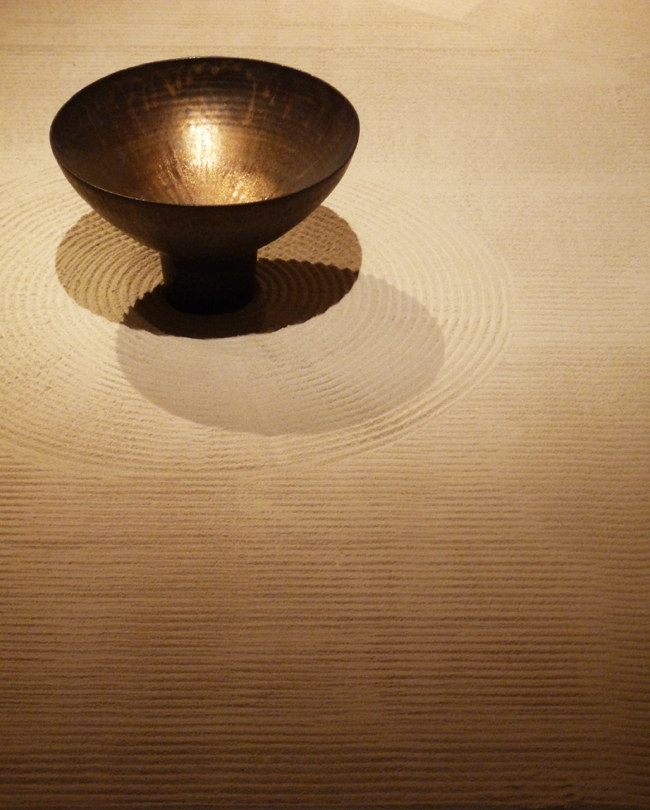 Photo by Pornphun Sutthiprapha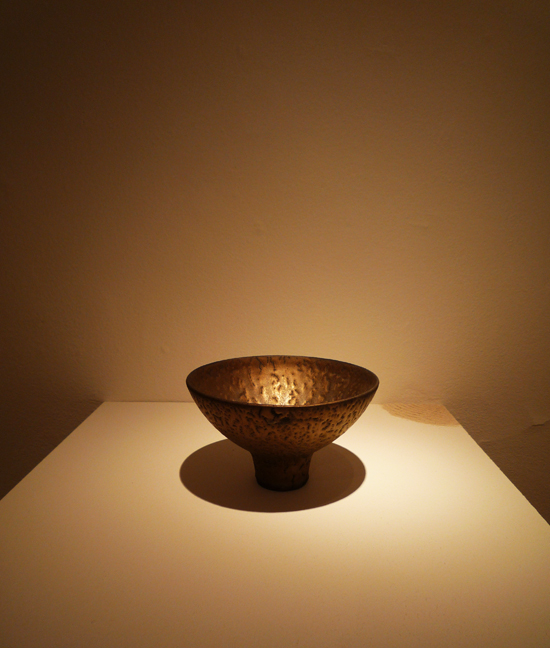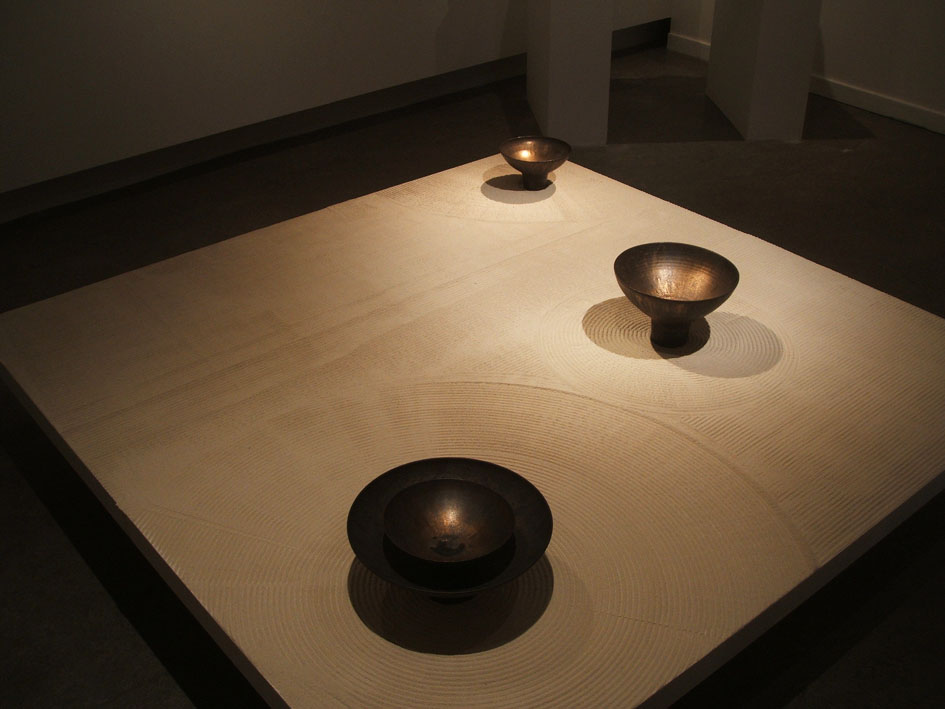 Photo by Pornphun Sutthiprapha